Who's fundraising right now for St Michael's and how can you support them?
Our fabulous RideLondon 2017 team includes:
Gavin Calderwood is cycling 100 miles for St. Michaels! He is passionate about the work we do with young parents in Lambeth to help give them and their child the best possible start in life.
"Part of the reason I was attracted to supporting St Michaels is because the charity is concerned with helping disadvantaged children. I'm very impressed with the work that they do". Please Support Gavin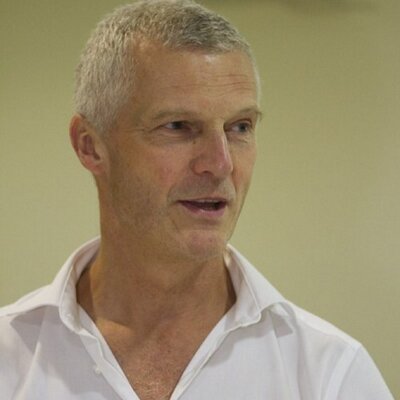 Martin Farrell is someone who has known our work for many years and is cycling for "the chance to do something to help".
It's his first time cycling such a long distance. "My biggest challenge will come about 13 miles before the finish line in The Mall when I'll be cycling right past the end of my road, knowing that a cup of tea and a shower are just 100 yards away. Tough." Support Martin here.
You can follow Martin's progress on his Twitter page.
What would you like as main media?: